Proudly Providing

Geneva, Il

with Deck Cleaning & Sealing
CALL

(630)796-9725

FOR YOUR FREE ON-SITE ESTIMATE
Please learn more about "The Process" and "Get A Quote"!

For a free, no-obligation quote, please fill out the form below and we'll be right with you!
Reviews from your neighbors in Geneva:
"Jason sanded and sealed/stained our deck yesterday. His work is top of the line! His attention to detail and craftsmanship is very impressive. He is very professional and has a very kind demeanor. We would highly recommend him to anyone!"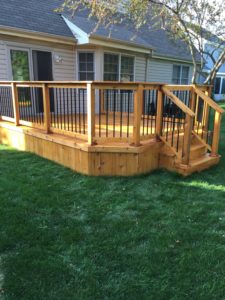 -Review by John & Sally F. of Geneva 10/6/2016
"Power washed our dingy siding and pergola, looks brand new! Jason was polite and professional. I would definitely recommend this company."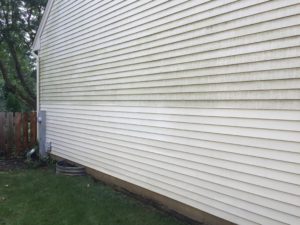 – Review by Kelsey H. of Geneva 10/5/2016
"[Jason] Spurney from [J&S Deck Care] was top notch. He kept us fully informed of his plans, his attention to detail was terrific, his adherence to his scheduled plan was outstanding, our deck is beautiful! We are so glad we decided not to do this on our, the time it would of taken, the product knowledge we did not have, and the professionalism in which the deck was redone was so worth hiring [J&S Deck Care]. Highly recommend."
-Review by Nancy T. of Geneva 07/03/2015
"Prompt, courteous, and excellent work. Would recommend them based on competitive pricing and outstanding service."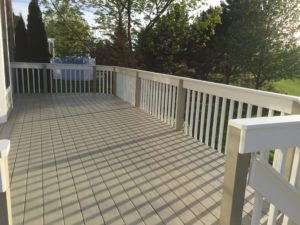 -Review by Jan R. of Geneva 05/14/2015
All reviews are verified through HomeAdvisor.com or Google.