Proudly Providing

 Hinsdale, Il

with Deck Cleaning & Sealing
CALL

(630)796-9725

FOR YOUR FREE ON-SITE ESTIMATE
Please learn more about "The Process" and "Get A Quote"!
For a free, no-obligation quote, please fill out the form below and we'll be right with you!
Reviews from your neighbors in Hinsdale, Il:
"Jason finished our deck today and it looks great!! I told Jason we like working with business here in our area, not the big companies where you wait days to hear back on questions or concerns. There was no surprise price adjustment like we have seen in the past. It's just nice to meet an honest man that does good work for a fair price. I am happy to have met him, and we look to him for our future needs. Wishing you and your wife continue success with your business. See you in 2 years for another check up."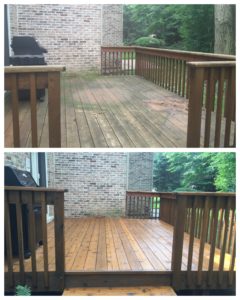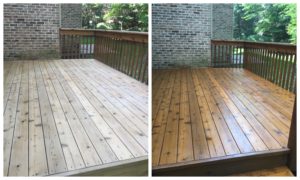 -Review by Patty S. of Hinsdale, Il 07/28/2016
All reviews are verified through HomeAdvisor.com or Google.